Please note, this workshop has been postponed. Stay tuned for the announcement of new dates.
Wondering if you've forgotten how to socialize? Needing more fun but feeling hesitant?
Finding Ease in Public Spaces
A series of 3 workshops
with Amber Buchanan
March 26, April 2nd, & April 9th, 2022
11am-2:30pm
$150 for all 3 workshops including tea, coffee & lunch from A Better Bite Cafe
Bursaries available upon request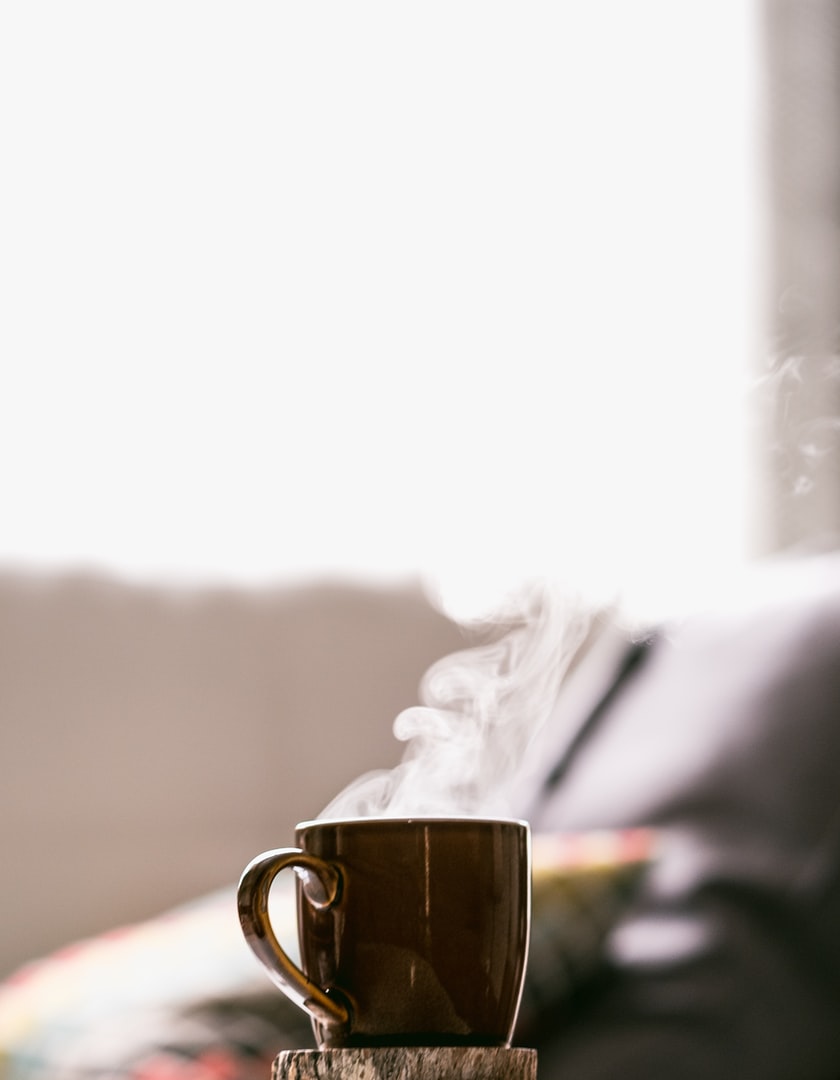 Regardless of how each of us feels about masking and social distancing, this has been the world as we know it for two years now. As restrictions lift, it will most certainly be a big adjustment for our bodies, minds and hearts. My intention in offering these workshops is to support myself and others in this transition as gently and compassionately as possible. There are so many amazing tools out there to support us and it's my deep belief that everything is better, more whole and more sustainable when practiced in community.
Do you find yourself feeling more anxious than ever these days?
Are you nervous or fearful, especially in public spaces?
Do you notice yourself holding your breath or body tightly while around strangers?
Do you also miss connecting with friends and family?
If you answered yes to any or all of these, you're not alone! These are all perfectly normal responses after a long two years of extreme isolation and disconnection.
In fact, I can honestly say that every single person I talk to these days is feeling tired, anxious, nervous, forgetful, overwhelmed, and even a bit confused. One thing I've noticed about fear and contraction is that it encourages more isolation and separation, and that this can lead to more fear and contraction…
As much as our bodies and minds may resist being around others right now, I believe it's completely possible to find ways of connecting that are safe while also honouring our body's needs, and I believe that doing so together can be truly empowering and healing.
Together in these three workshops we'll discover each of our own comfort levels, bodily reactions and how to work with these in compassionate and transformative ways. We'll learn simple tools and techniques that calm the nervous system and therefore the body, making public spaces more accessible to us. We will also learn how to notice our own body's cues so we can be proactive in our selfcare. All this will be done in a space that welcomes you as you are, in that exact moment, without judgement, without expectation. We will also spend time practicing our listening and sharing skills to maximize connection and satisfaction from our social interactions.
To learn more about facilitator, Amber Buchanan, click here.